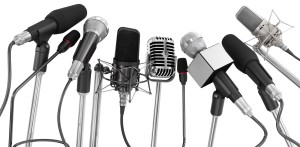 Thank you members of the media for partnering with us to build individuals to their next level.  With your help we can impact lives.
The Career Brand company (founded by Latrice Collins a proven corporate executive) is built on core values  rooted in building individuals and companies to achieve higher levels of success.  Latrice has crafted introspective and hands-on books, seminars, workshops, and web base evaluation tools to achieve measurable results.
Click the links below to access press releases and other important documents.
The-Career-Brand-360-Press-Release Oct 2015
The Career Brand & Latrice Collins – About Us
The Perfect Fit for Careers Book Press Release 3-11-2015
The_Perfect_Fit_for_Careers_Condense_Bio_and_Contact_Info
The_Perfect_Fit_for_Careers_Helpful_Questions_Interviewers
The_Perfect_Fit_for_Careers_CHRISTIANS_Helpful_Questions_Interviewers
The_Perfect_Fit_for_Careers_Detailed_Bio
Latrice_Collins_CDMRP_Sept_2013_PR