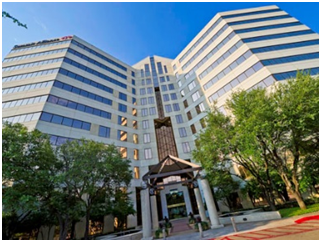 Our Company
The Career BrandTM is a comprehensive career branding professional development company.Located at 14785 Preston Road in Dallas, TX, we service individuals, corporations, entrepreneurs and associations who are interested in the success and growth of individuals.
Our Products
We laser focus on creating behavioral-based actionable tools. Our strategic approach includes three critical stages:
1. We identify the current state of your career brand.
2. We provide tools for strengthenyour career brand.
3. We provide insight for marketing your career brand.
The impact of this strategy is to grow people and the companies they work for.
The Career Brand TM model utilizes four key elements: Expertise, Image, Character and Impact. These serve as the foundation for books, training programs and our newest release The Career Brand 360TM(a web-based behavioral evaluation tool). It empowers individuals by unveiling how others see their behaviors and hence the strength of the user's career brand. This knowledge is powerful and provides the needed opportunity for growth!
Our Founder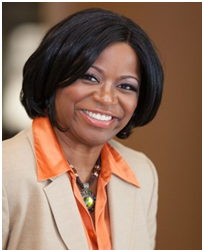 Our founder and president, Latrice Collins is a Career Branding Strategist. The foundation of her success is built upon a robust and constantly evolving career which includesher role as a:
Human Resources executive
Non-profit board member and president
Human Performance and Improvement Executive
Adjunct Professor (Subjects: Strategic Planning & Policies, Managerial Writing, and Managerial Marketing)
Corporate Executive for numerous Fortune 500 companies
Coach to private and non-profit leaders
Dallas Television Talk Show Host
Toastmaster Contest Winner and Club President
Author of 9 books, numerous workshops and quantitative web-based assessment tools
Through her experiences, Latrice identified behavioral patterns within individuals that typically build (or hinder)their promotional opportunities. For most people, these behaviors are blind spots. Latrice developed The Career BrandTM model to provide crystal clear insight to the perception and value of each person's personal career brand.
Latrice'spassion for growing people is contagious and undeniable. Her mantra is simple: "We ignite people to soar!"